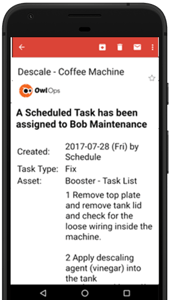 Automated Tasks & Reminders
Set It and Forget It
Scheduling a repetitive task takes only minutes and can be simply applied across your entire organization.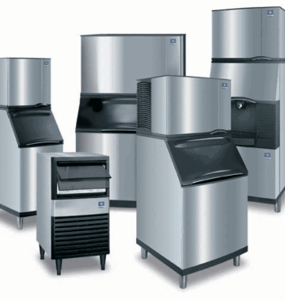 Extend Your Asset's Life
Preventative Maintenance extends up to 20%
Using a CMMS can extend the life of your equipment up to 20% and reduce your emergency maintenance downtime and service 3-7 times.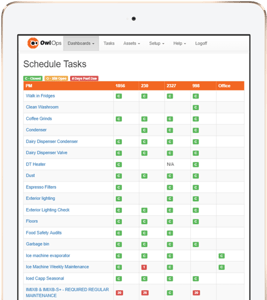 Templates & Reporting
Know where to concentrate your time
We've done the heavy lifting so you can take advantage of our database of Schedule Templates and our dashboard reporting shows which restaurant, employee, or piece of equipment needs your attention.