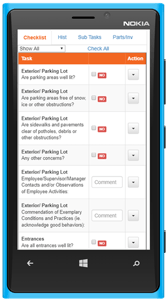 Checklists
Easy to setup and use, Owl Ops Checklists eliminate the need for paper and ensure the task isn't just to complete the list but to make sure corrective action is taken.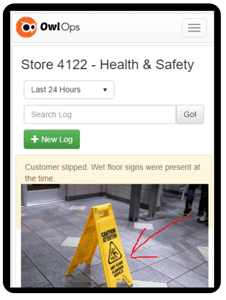 Logbooks
Owl Ops Logbooks are easy, searchable, & indelible. No more filing binders and notebooks and having to hustle (and sweat) when an auditor/inspector comes knocking. Available when and where you need them.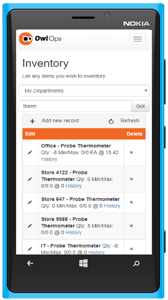 Smallware & Parts Inventory
Ever have inventory that grows legs? Ever wonder who has been eating the probe thermometers? Owl Ops Inventory is an easy way to track and control who's taking things, where, and when.