It's no secret that preventative maintenance is vital. Ben Franklin knew it over 250 years ago when he said, "An ounce of prevention is worth a pound of cure." Based on the current expenditures of the restaurant industry, it might be worth a whole lot more.
In 2010, the National Restaurant Association was advising restaurant owners to keep maintenance costs to around 1.5% of sales. However, times have changed, and we've come to learn more about how efficiency influences a restaurant's bottom line.
So, if you feel like you need to spend a little more on maintenance for your restaurant to run smoothly, we're 100% with you. It's money that will save you more than just repair costs—like the cost of time, customer experiences, headaches, safety issues, and peace of mind.
To help you achieve that improvement, here are five restaurant equipment maintenance best practices and how to implement them in your establishment.
1) Keep an updated maintenance checklist for frying equipment to prevent fires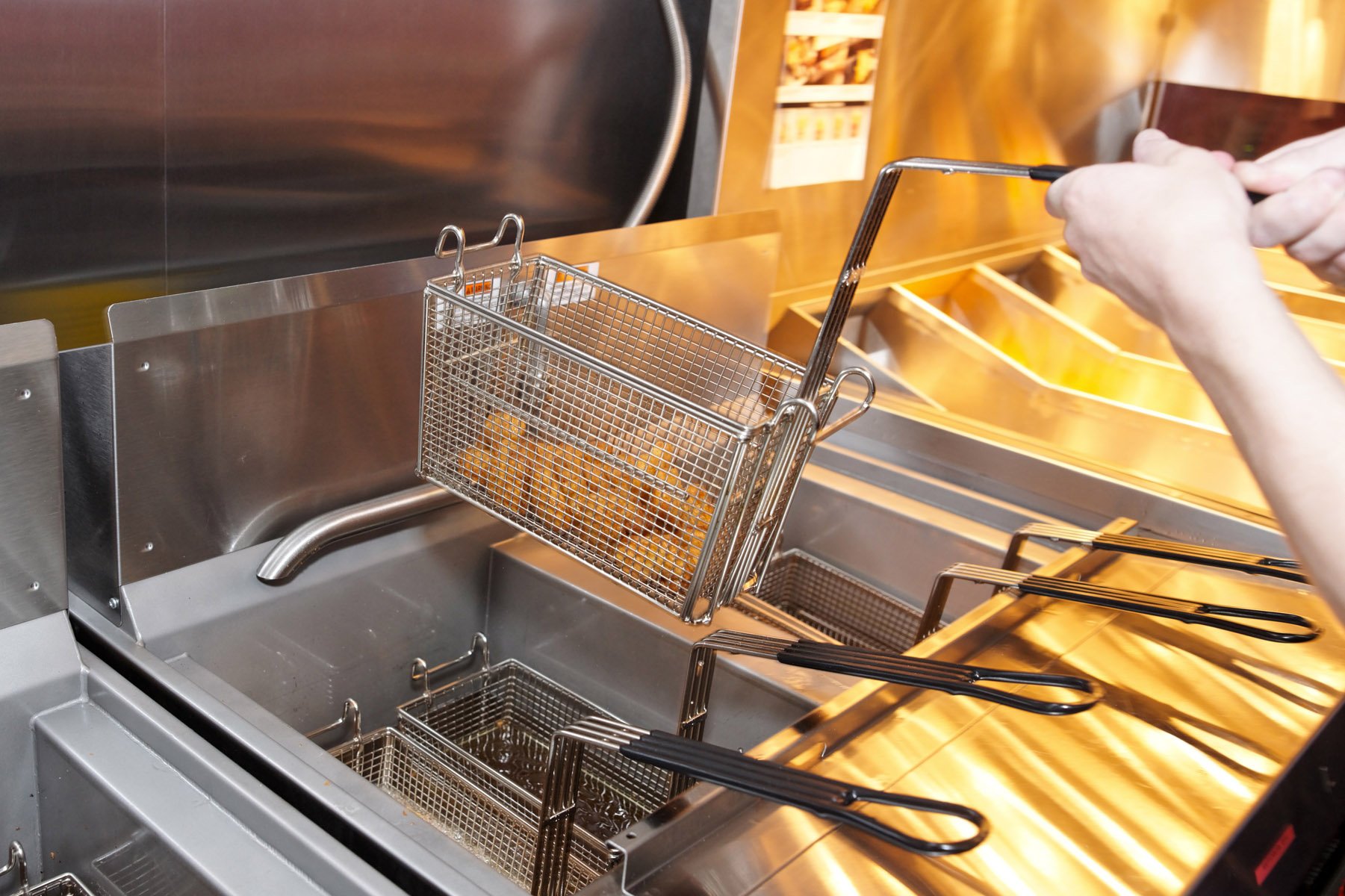 Frying equipment is one of the top producers of kitchen accidents. Hot cooking oil can cause tragedies if mishandled or mixed with water, and grease and vaporized oils are powerful igniters that can quickly become fuel for a fire started anywhere in the kitchen.
According to a National Fire Protection Association report, one in five fires (21%) included deep fryers—more than other heating sources used in restaurant kitchens. Although kitchen fires usually stay relatively small, they can still damage equipment, cause significant financial loss, or even put your staff's safety at risk.
To reduce the chances of them happening, insert all suggestions offered by the frying equipment manufacturer, such as cleaning filters, exteriors, and periodic boil outs, into your maintenance list. Assign the tasks to several people and track the progress to make sure no one skips essential procedures.
2) Schedule regular check-ups of the HVAC system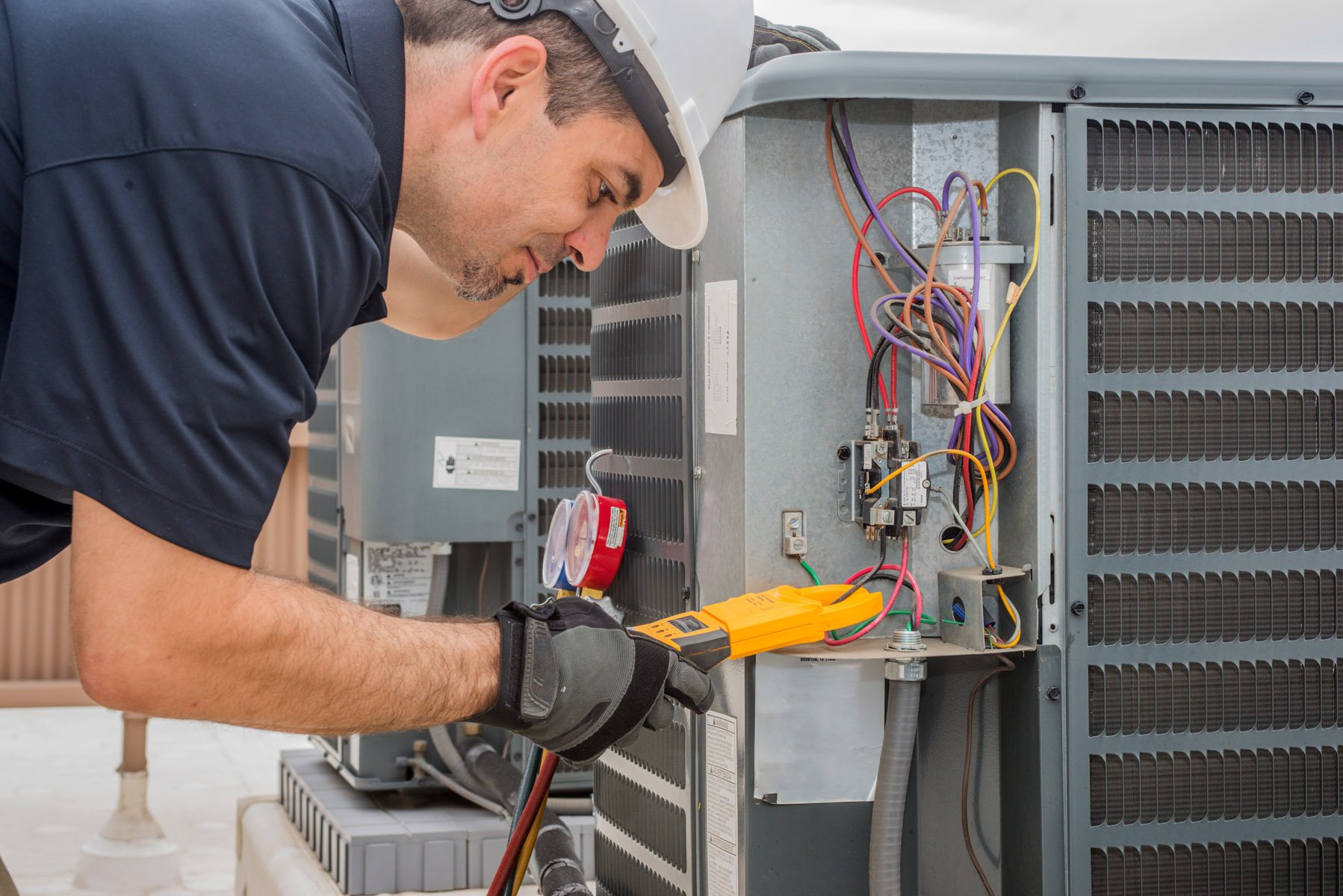 Keeping the cooling and heating system at peak performance means happy customers and staff who work in optimal temperature and humidity conditions all year—plus unwanted costs in the long run. That means your restaurant maintenance checklist should include annual check-ups of the HVAC system.
Use your CMMS software to schedule appointments a month or two before peak season to ensure your contractor has plenty of time to go through everything thoroughly.
Check the cooling system in the spring and heating in fall before contractors get busy, and make sure to include thermostat settings, electrical connections, drains, specific cooling and heating components, and the starting cycle to verify everything works properly.
3) Check the integrity of filters on kitchen equipment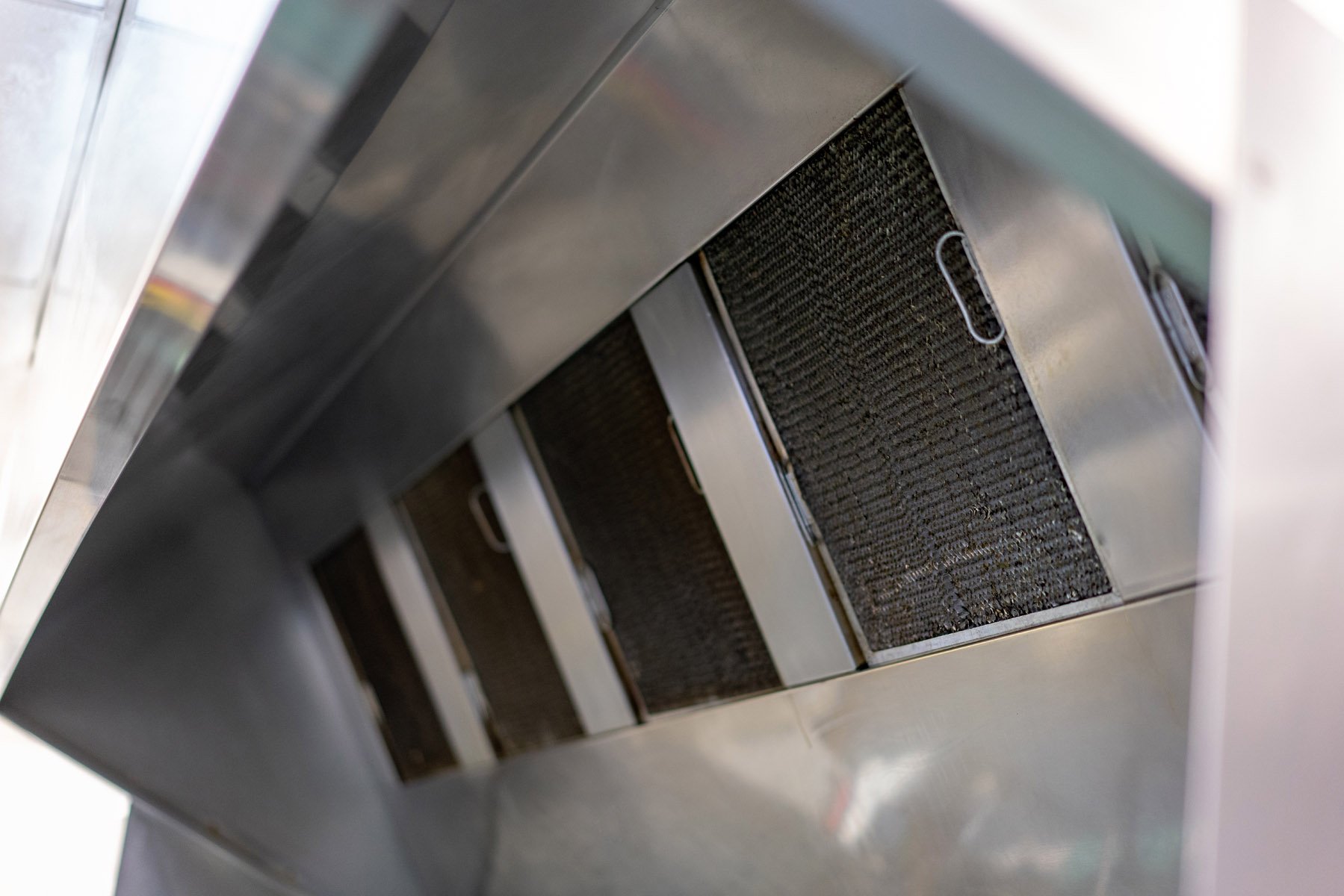 Almost all kitchen equipment has filters that need to be periodically checked, cleaned, and/or replaced due to grease accumulation, dust, and sometimes improper cleaning. If left unaddressed, they can cause tons of issues, from simply emitting bad odors into your establishment to impacting equipment longevity, energy costs, and staff and even customer safety.
As a general rule, your employees should analyze filters when performing regular cleaning tasks to keep things routine and efficient.
4) Clean the fountain drink machine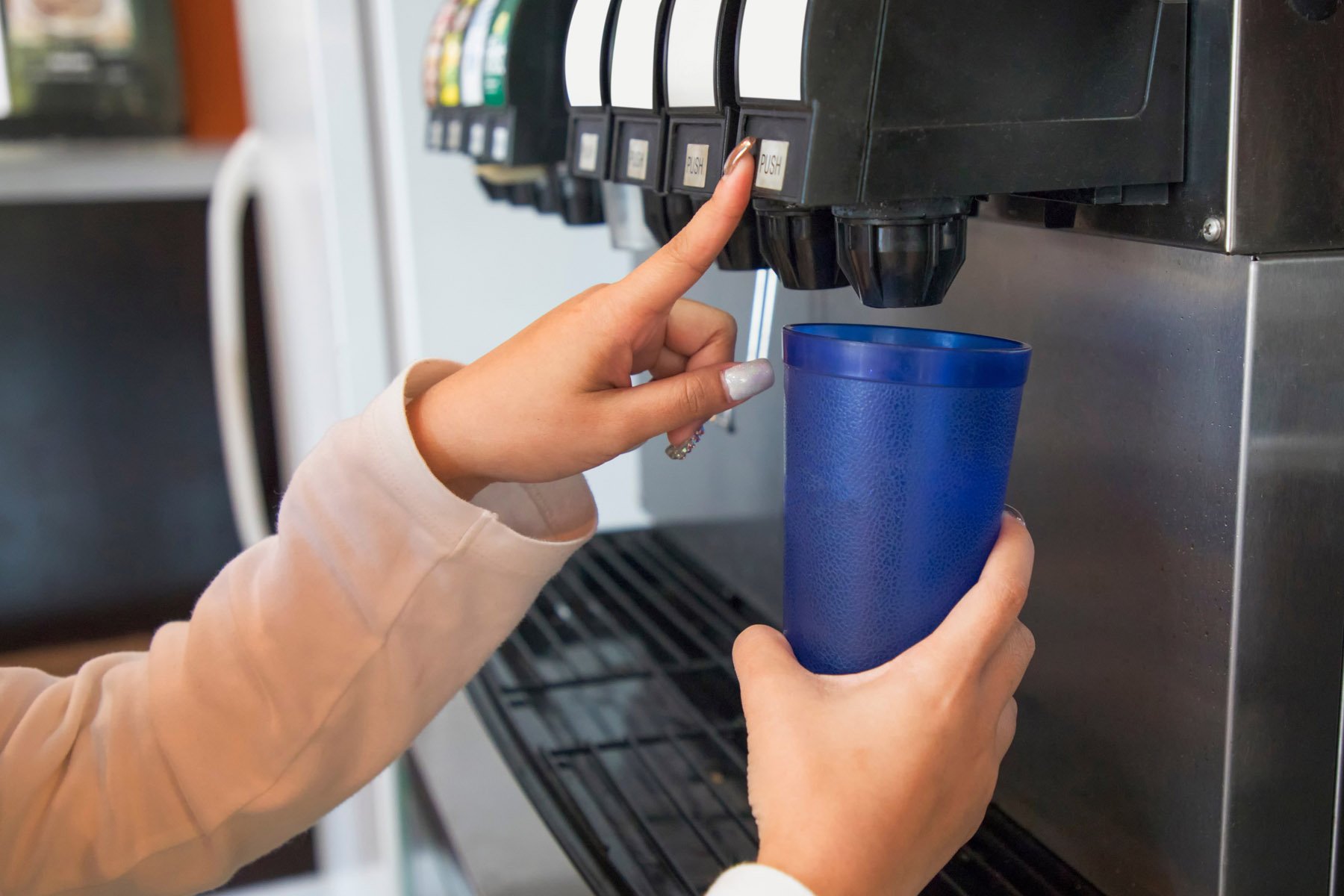 Cleaning the fountain drink machine is one of the easiest yet often, most neglected tasks in a fast food restaurant. If not cleaned properly, the drink machine can quickly turn into a paradise for mold, yeast, and even e-coli.
Besides cleaning outside surfaces, which is necessary to keep your soda machine shining clean, make sure your employees clean the bar gun, connectors, nozzles, and drain area with hot water every day.
When you include these subtasks in your checklist, don't forget to add a special note to remind employees that they shouldn't use any chemicals other than the solutions recommended or provided by the manufacturer. And don't forget to schedule routine maintenance with a professional as well per the equipment guidelines, so you can ensure everything will continue running smoothly.
5) Verify the sensors that ensure health and food safety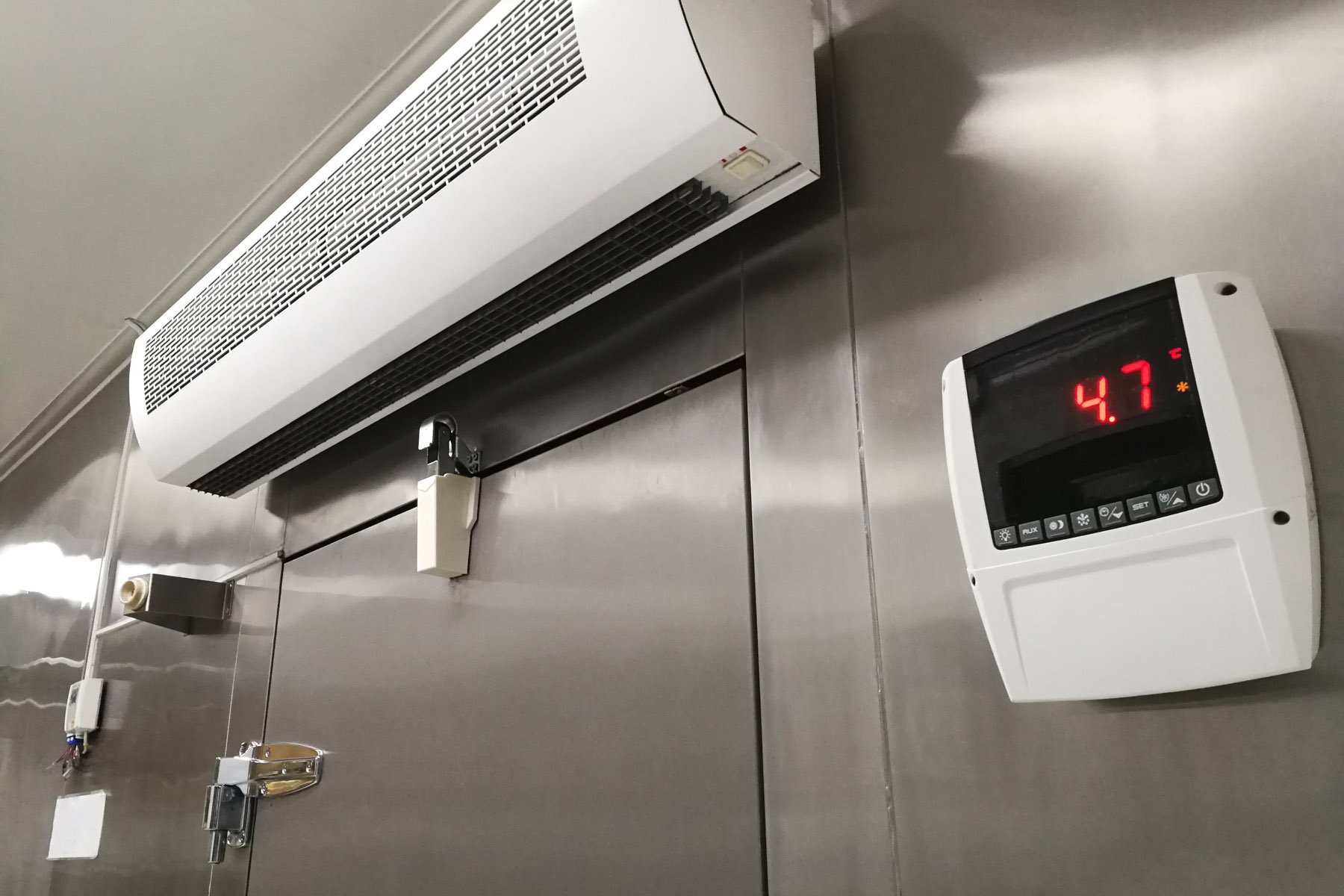 Sensors that ensure health and food safety have revolutionized the fast food industry and can be your best allies in securing proper restaurant maintenance. However, this technology requires care to function correctly and can easily let you down if you don't follow protocols—such as replacing batteries, adhering to alerts, and so on.
Make sure to check sensors along with your other regular cleaning duties, so your risk prevention measures don't end up being the cause of even more issues. After all, it's essential to keep every element of the monitoring system functioning in optimal condition to get accurate, reliable data.
Summary
Restaurants that practice preventative maintenance resolve maintenance tasks 11% faster than those who don't. That means, on average, you gain half a business day to dedicate to growing your business instead of worrying about equipment that doesn't work.
We know it's a lot to handle, but it's doable with the right tools. A CMMS can help you keep all maintenance tasks on a single platform to ease maintenance management and increase productivity. You can make checklists, assign tasks, send reminders, and track progress in all restaurants you manage with just a few clicks so you can worry about what's most important.