After completing our first million tasks with OwlOps, we've learned a thing or two about what it takes to manage an efficient restaurant operation.
Over that time, we've noticed that many restaurants, from single-unit family operations to full-scale franchises, tend to suffer from many of the same problems, such as inventory management and task delegation to maintenance and staffing issues. But these problems aren't simply anecdotal, much of the industry data says the exact same thing.
Unfortunately, numbers are only numbers, not solutions. So, to better address some of the most pervasive obstacles restaurant owners and operators face, we decided to take a closer look at four industry statistics so you can gain better insight into how they affect you—as well as some ways to solve them.
75% of people would stay away from a restaurant that has negative reviews about its cleanliness.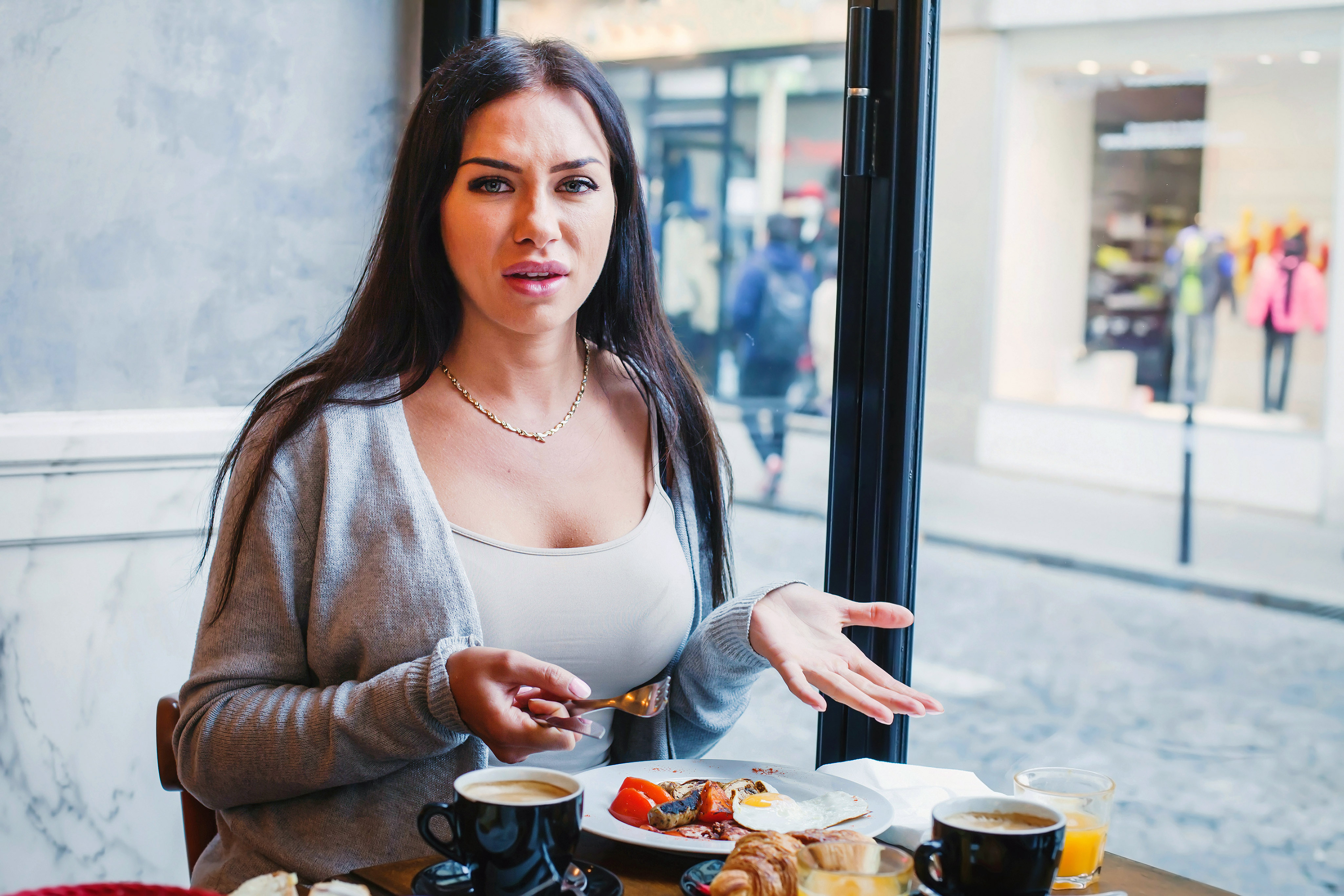 Being in the restaurant business, you know that having a clean facility is vital. Keeping trash emptied, bathrooms cleaned, floors mopped, and work surfaces clear and disinfected not only adds to the positive experience of your patrons, but are also essential tasks for keeping your restaurant in healthy, safe working order.
Even so, the tasks to maintain such conditions are often undesirable, which could lead to them being overlooked, underperformed, or just plain ignored. This can lead to disgruntled patrons and frustrated managers who are constantly having to chase down employees to make sure tasks are completed.
A good way to avoid these frustrations is to create checklists and delegate specific responsibilities to an appropriate number of parties, ensuring each necessary task is being completed and isn't overwhelming any one person.
Better yet, implementing a digital checklist can help with transparency, allowing all involved parties the ability to see what needs to be done, by whom, and if it gets completed on time. This digital checklist would also give the person assigning the tasks the opportunity to keep the task and the status updated so everyone is in the know and nothing is missed.
The average cost of replacing a restaurant worker is $5,684, and 59% of restaurant owners say hiring, training, and retaining staff is the biggest challenge they face.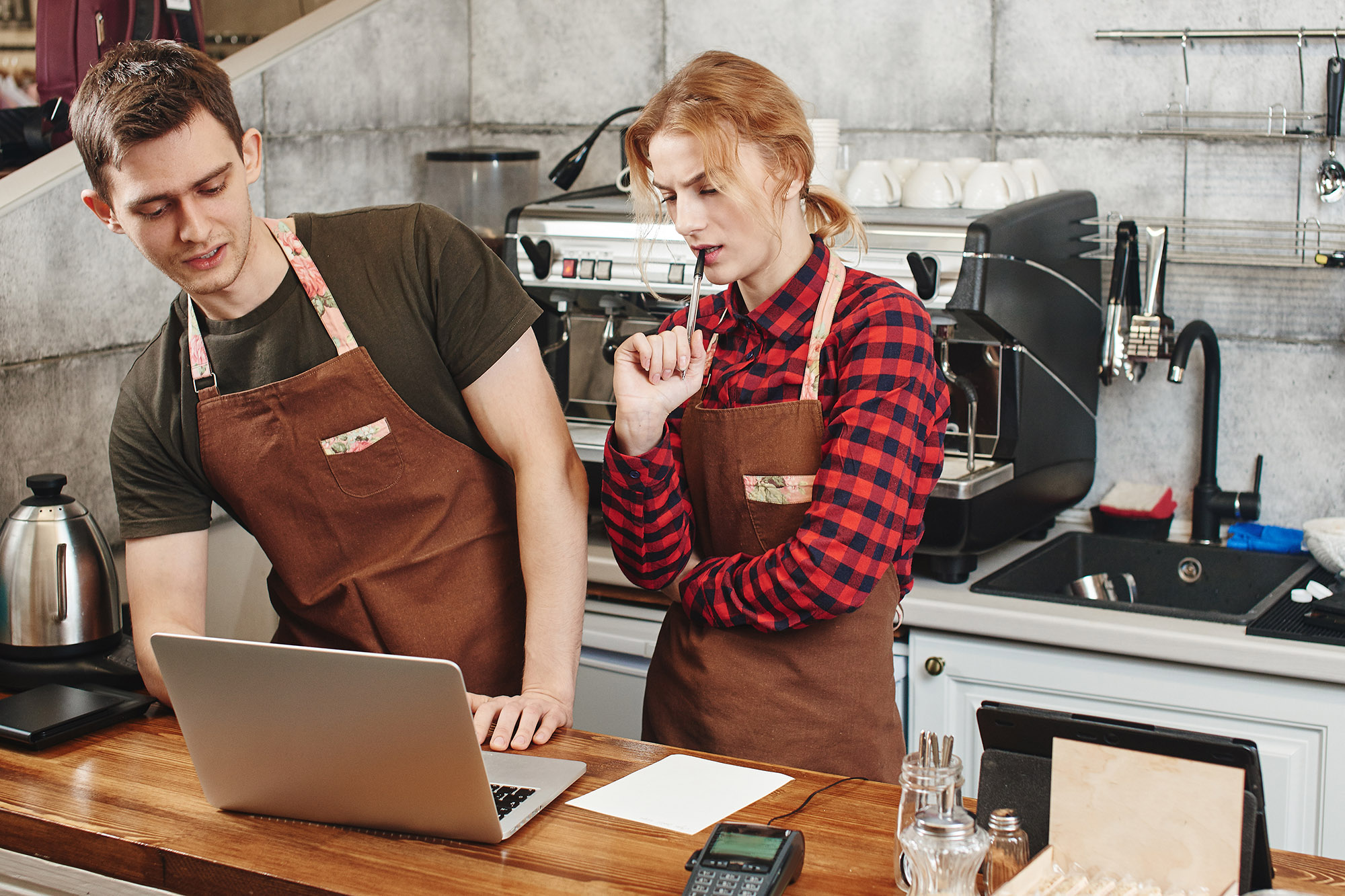 Having to replace an employee can create a whole host of problems, but the financial strain can be crippling to your business. From not feeling properly trained to lacking a sense of direction, employees list a variety or reasons for packing it in. When managers leave, it might be due to the stress of feeling like they don't have enough support with the sometimes overwhelming job of managing people, paperwork, and tasks.
Supporting employees and managers alike doesn't have to be complicated. In fact, sometimes all it takes is having more transparency and more organization, both of which can be addressed at once if approached correctly.
For instance, both employees and managers can benefit from using a digital task manager to handle daily, weekly, monthly, or even one-off tasks. That way, managers can delegate tasks as they see fit, employees have a clear understanding of what they need to accomplish and when, and both keep each other—and the rest of the team—in the loop by updating their progress digitally.
Of course, if you're looking to cook two birds with one oven, some digital task managers also allow you to store documents right in the app or software, which means you can easily keep all of your training materials, handbooks, and equipment manuals in the same place, providing a one-stop shop for employees to access all the information they need. That way, employees are supported, managers have less to manage, and you increase your productivity—and chances of retainment!
95% of restaurant owners say the use of technology improves the overall efficiency of their establishments.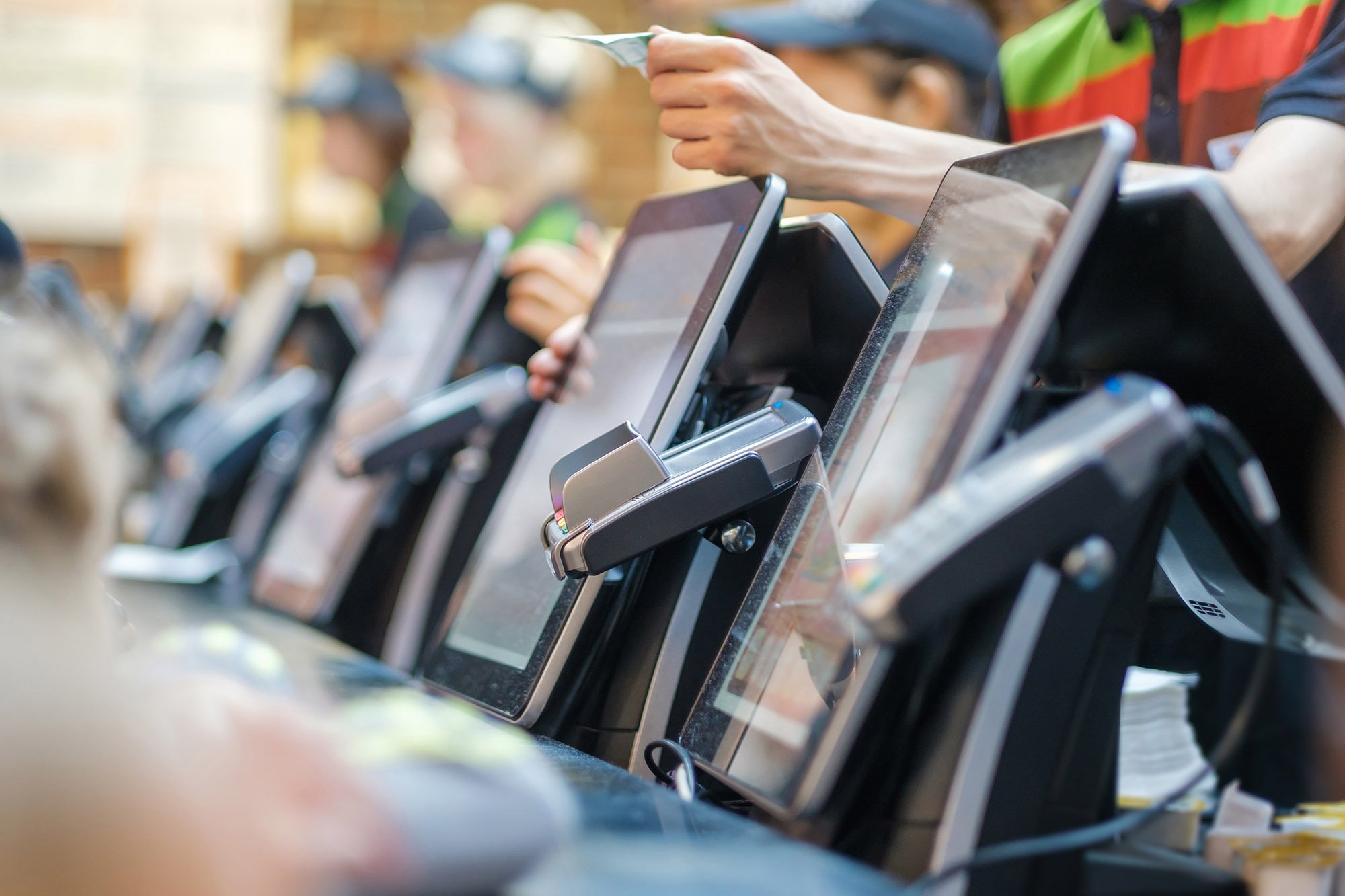 Many businesses have adopted front-of-house features to make their patrons' lives easier, like digital ordering and touch-free payment. While these features are great and can help a business run more smoothly, back-of-house technology can be just as useful.
Owning and operating a restaurant or multiple restaurants takes a lot of time, energy, and organization. From paperwork, routine equipment maintenance, audits, communication, and delegating tasks, there's never a shortage of work to be completed. Having a singular system to keep everything organized and everyone on task can make a big difference in streamlining processes and keeping things in order.
Implementing such a system could also be beneficial for keeping equipment running smoothly by giving the option of scheduling preventative maintenance, providing a clear picture of how equipment is working, and giving you a head's up when something might need to be replaced, saving you a lot of time and headaches in the long run.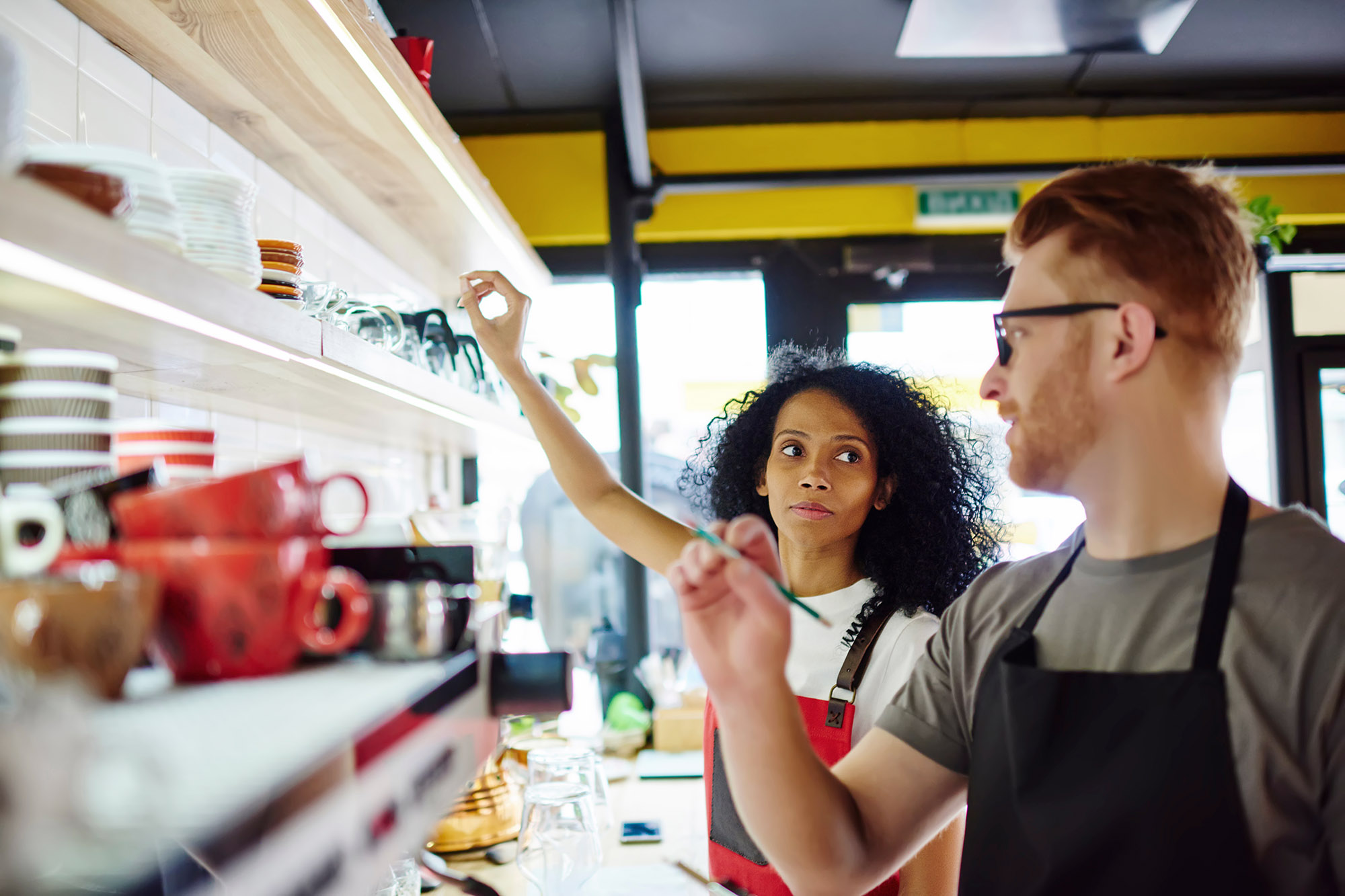 While IT/POS and maintenance tasks take up a good amount of a restaurant's regular needs and costs, much of the rest is represented by inventory and supplies like hair nets, deposit slips, and probe thermometers—and those costs often increase if only tracked manually, which is rife with opportunities for human error, paperwork, and patently slow processes you'll eventually end up paying for in one way or another.
By contrast, tracking these necessary items digitally can not only save you the headache of running out of an essential item at just the wrong time, but it can save you time by giving you the ability to check in on all of your inventory with just the click of a button—especially if you have to manage multiple locations. In addition, being able to delegate restocking tasks means being able to track the responsibilities themselves more closely.
Summary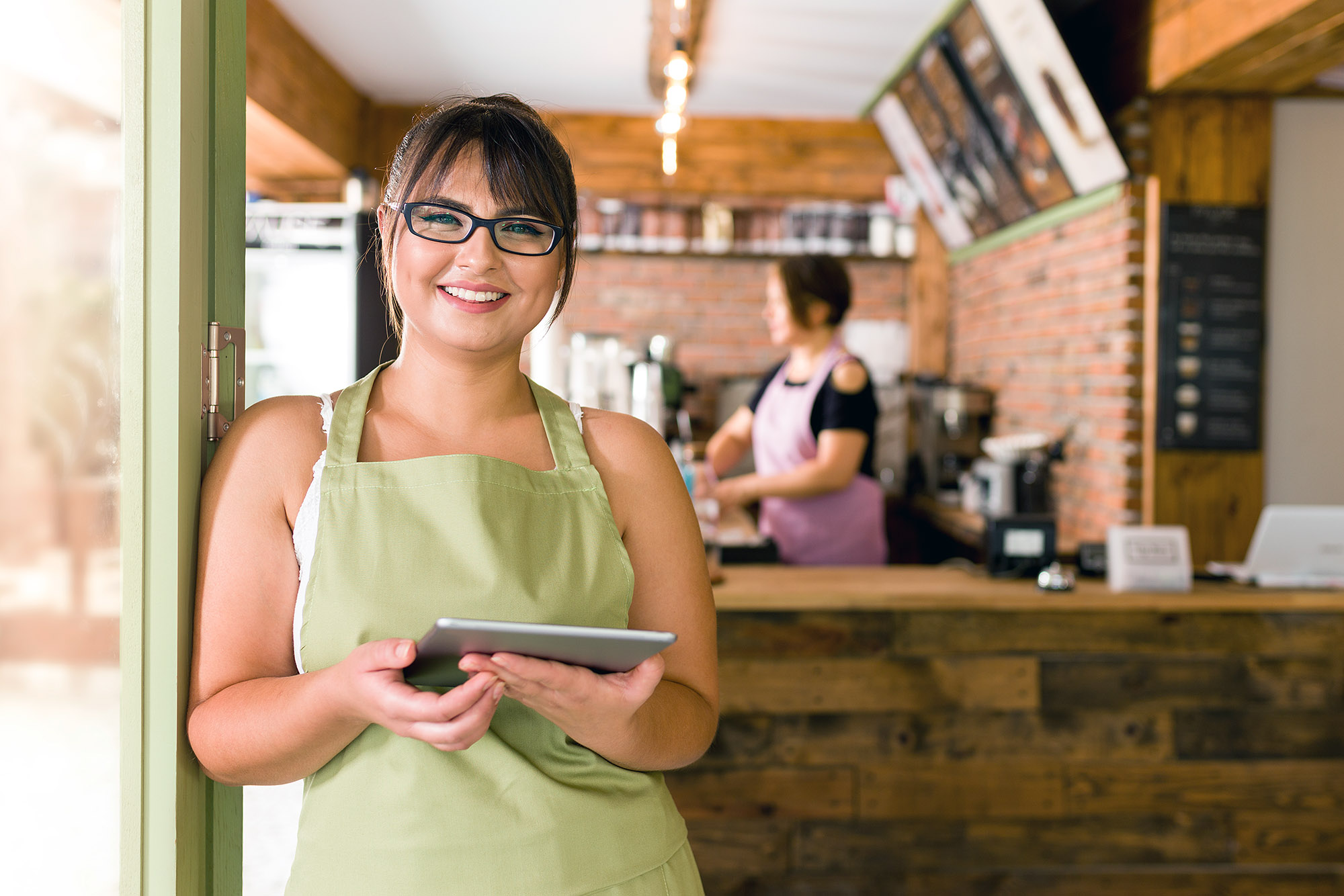 Owning and operating a restaurant, let alone multiple, can be a tall order, but having a good system in place to keep track of it all will go a long way in helping you get more done. Thankfully, outside of good advice, there's also a solution that solves nearly all of these pain points at once: OwlOps.
OwlOps can set you up with a singular system that will streamline communication, keep track of tasks, set preventive maintenance for your equipment, provide transparency in the day-to-day operations, and so much more. So if you'd like to see how simple it is to set up and use, just click the link below to schedule a demo and we'll show you how to Get More Done.