August 24, 2022
1. Technician "Other" Activities
Added the ability for technicians to allocate time for miscellaneous duties ("Other Activities") that are not directly related to an OwlOps task. This will help to keep timesheets more accurate.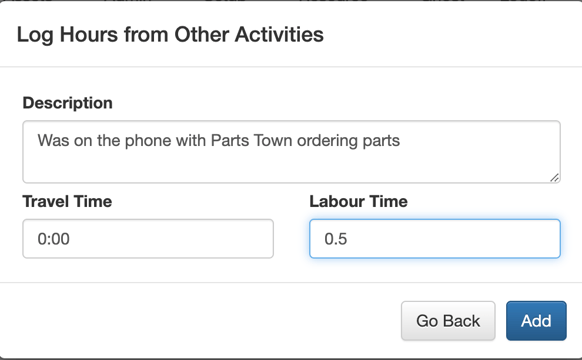 2. Technician Hours "Warning"
Added a warning prompt when technicians manually enter hours that are outside of the clock in/out times or total duration for the day.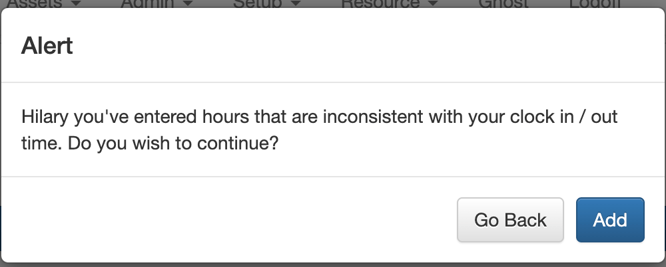 3. Scheduling Tasks and "My Daily Task List"
Added ability for scheduling tasks and assigning them to a team member to appear on a specific day.
Added a Report called "My Daily Task List" that can be emailed to the appropriate people showing all scheduled tasks for that day.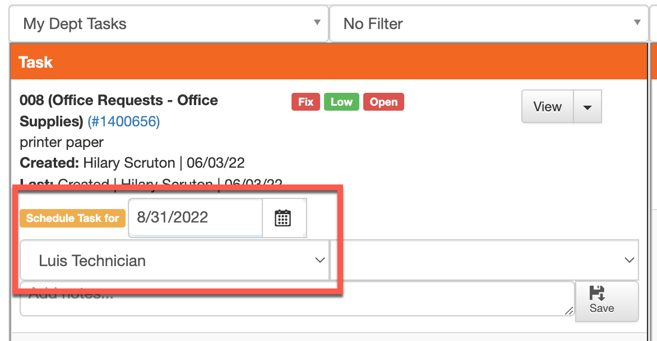 4. Asset / Inventory Profile Picture
Added ability to include a "profile picture" so that users can easily identify equipment / assets when entering tasks.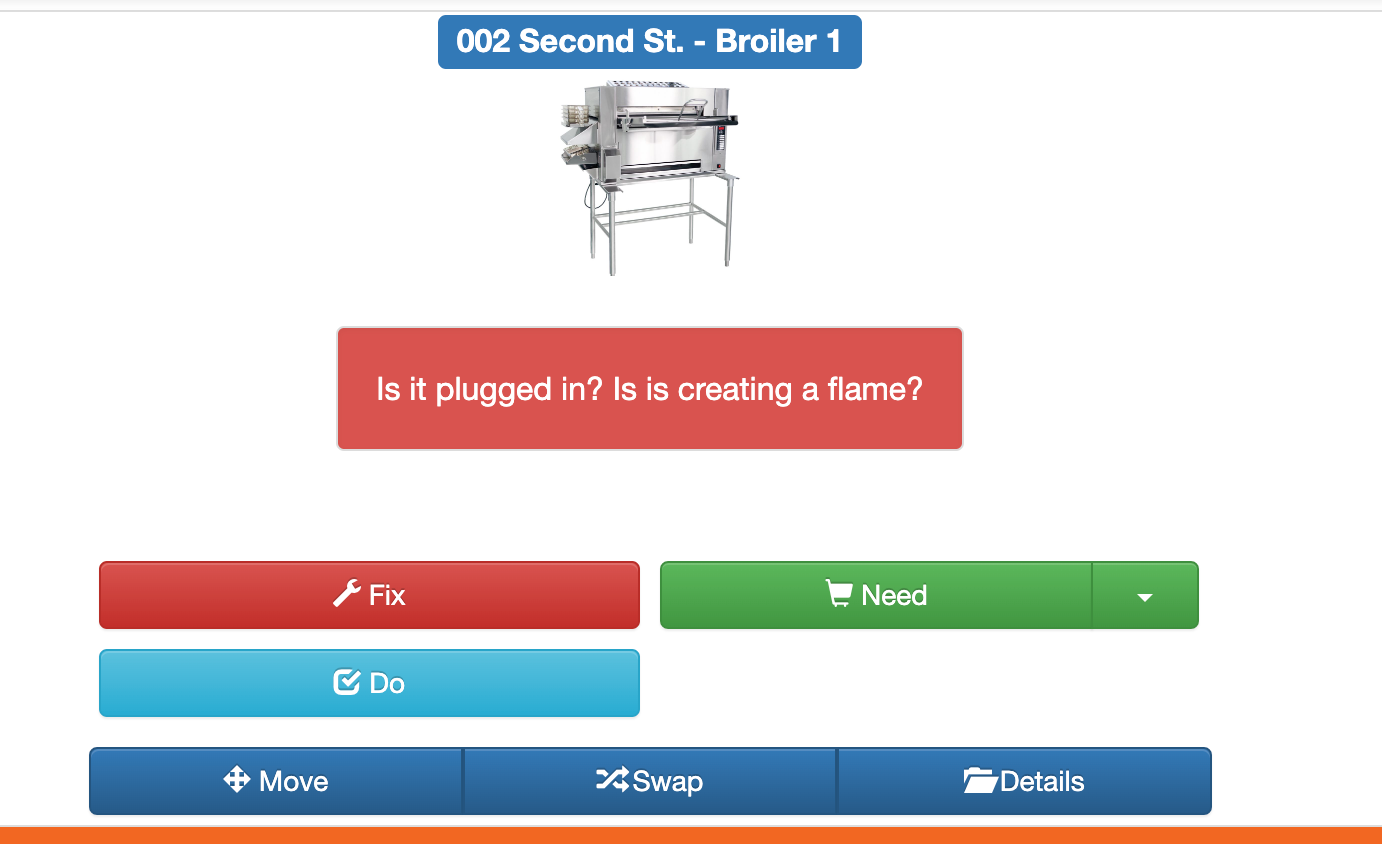 Other Enhancements
Added Vendor Names to be included when searching for Invoices.
Added a field on the Asset List Report to include "Notes" that are associated with specific assets.
Fixed consistency when Administrators add time to to a timesheet so the user's information displays properly
Fixed consistency with logging costs and appearing appropriately.
Improved the ability for customers to add vendor invoices on behalf of the vendor.
App Consistency Improvements (changing the colour of buttons for consistency, expanding the view on specific screens for improved UX).