Search through the catalogue of registered vendors or manually add one of your vendors.
OwlOps allows the ability to request and assign a task to a third party vendor and communicate with them in a similar way that internal tickets are dealt with.

Those listed with Admin or Manager security privileges are able to search for and add a vendor, follow these steps
Step 1
1. Go to Setup / Vendors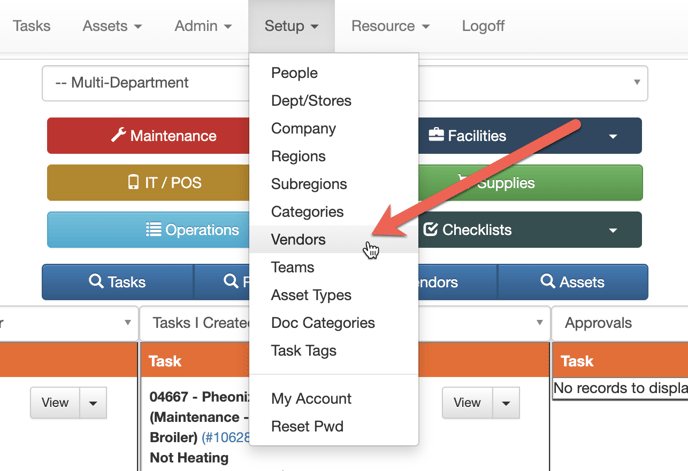 Step 2
There are a number of vendors that are already active within OwlOps. You can Search Registered Vendors by keyword to view the existing vendors (e.g. "plumbing").




Step 3
If you see a vendor that you would like to use, click Add. This will not send any notifications to the vendor but will allow you to send work order requests to them.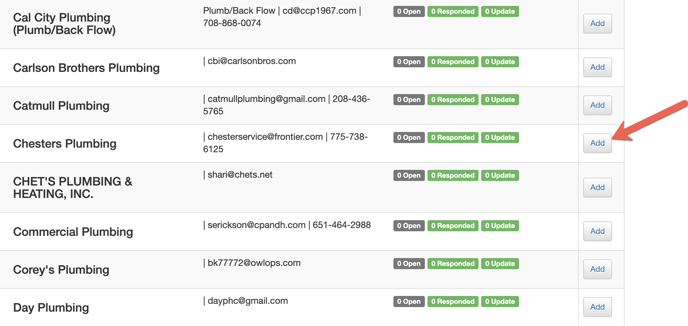 Click here for instructions on how to invite a new vendor to join OwlOps.