If Accounts Payable requires you to resend invoice(s) follow these steps:
Step 1:
Go to Admin / Invoices.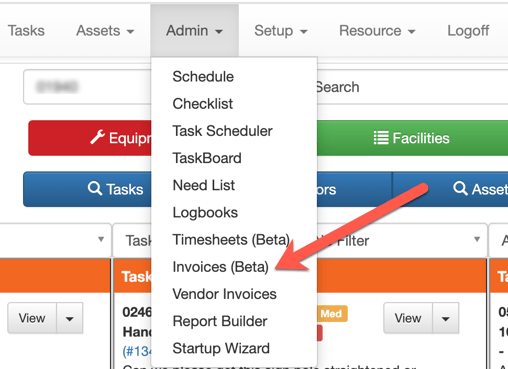 Step 2:
Using the filters at the top, change the status filter to Sent to Accounting.

Step 3:
At the bottom of the page, select +Mass Update.


Step 4:
Select the invoices you'd like to be resent by using the checkboxes on the left. In the Status bar at the bottom, change the status from Sent to Accounting to Draft. Select Save.


NOTE: By setting the invoices to Draft, they will automatically be re-sent to the accounting email set up on your company profile.